May 3, 1944 – December 19, 2022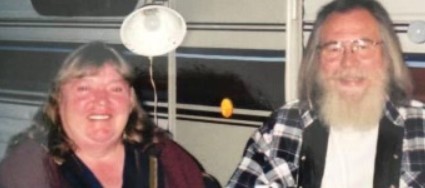 Your Mom and Dad are Always with You
They are always with you…
They are the whisper of the leaves as you walk down the street.
They are the smell of bleach in your freshly laundered socks,
They are the cool hand on your brow when you're not well.
Your Mom and Dad live inside your laughter.
They're crystallized in every tear drop…
They're the place you came from, your first home…
They're the map you follow with every step that you take
They're your first love and your first heart break
…and nothing on earth can separate you.
Not time, Not space…Not even death…will ever separate you from your Mom and Dad…
You carry them inside of you.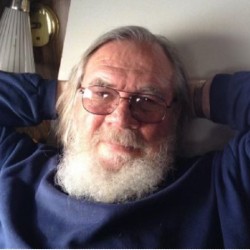 Donald passed away in his residence on Monday, December 19, 2022 at the age of 78. Don was predeceased by his beloved wife, Linda in 2014. Also predeceased by his parents Aleta Vivian (nee Edgett) and Claude Bernard Lewis. Loving father of Gerald (Michele) of Whitefish and Carlamae (Jeff) Ashby of Saskatoon. Cherished Grumpy of Justin, Kyla (Zach Lachance), Joshua, and Hannah (late Caleb Ens). Great Grumpy of Damion and Elijah. Dear brother of Jean (Bob Doherty), Laura (Orville Arnold), Leona (Dave Lewis), and the late Raymond, Bernard, Donna, Ralph, and Marian.
Don was an employee with INCO in Sudbury, ON. He enjoyed fishing, carpentry work, spending time with family and after retiring spending winters in Florida. At Donald's request there will be no visitation or funeral service.